My Culinary Journey began with the persistent reinforcement of the Grandmother Brigade! Unknowingly the education began, and started getting stored in the remote corners of this crazy rebellious mind.
I am forever indebted to my three Grandmothers – Smt. KamalaBai Shaligram, Smt. KamalaBai Karanjkar and Smt. Apte ( my best friend's gammy) who all challenged me and ensured I was worthy of the Family Name!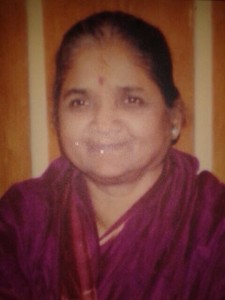 (Smt. Kamalabai Karanjkar)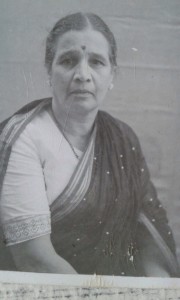 (Smt. KamalaBai Shaligram)
The eternal ancient, traditional, time tested and proven science of Indian Food is an extremely complex yet simple and logical phenomenon, based on the Five Elements- The PanchMahabhoota, connecting to the five main systems of the human body and the seasons.
With great humility I bring this page to share with you some of the most simple and traditional dishes, regional cuisines from across the country, few simple tips, and all the mistakes i have made in this journey